Hardware Solutions
Independend of your needs, we can offer you dedicated support matching your needs.
Solutions IC Design and System
Service Provider for IC design and Application solutions.
NFC low power transceiver
We offer design/production of low power NFC transceiver with custom antenne design.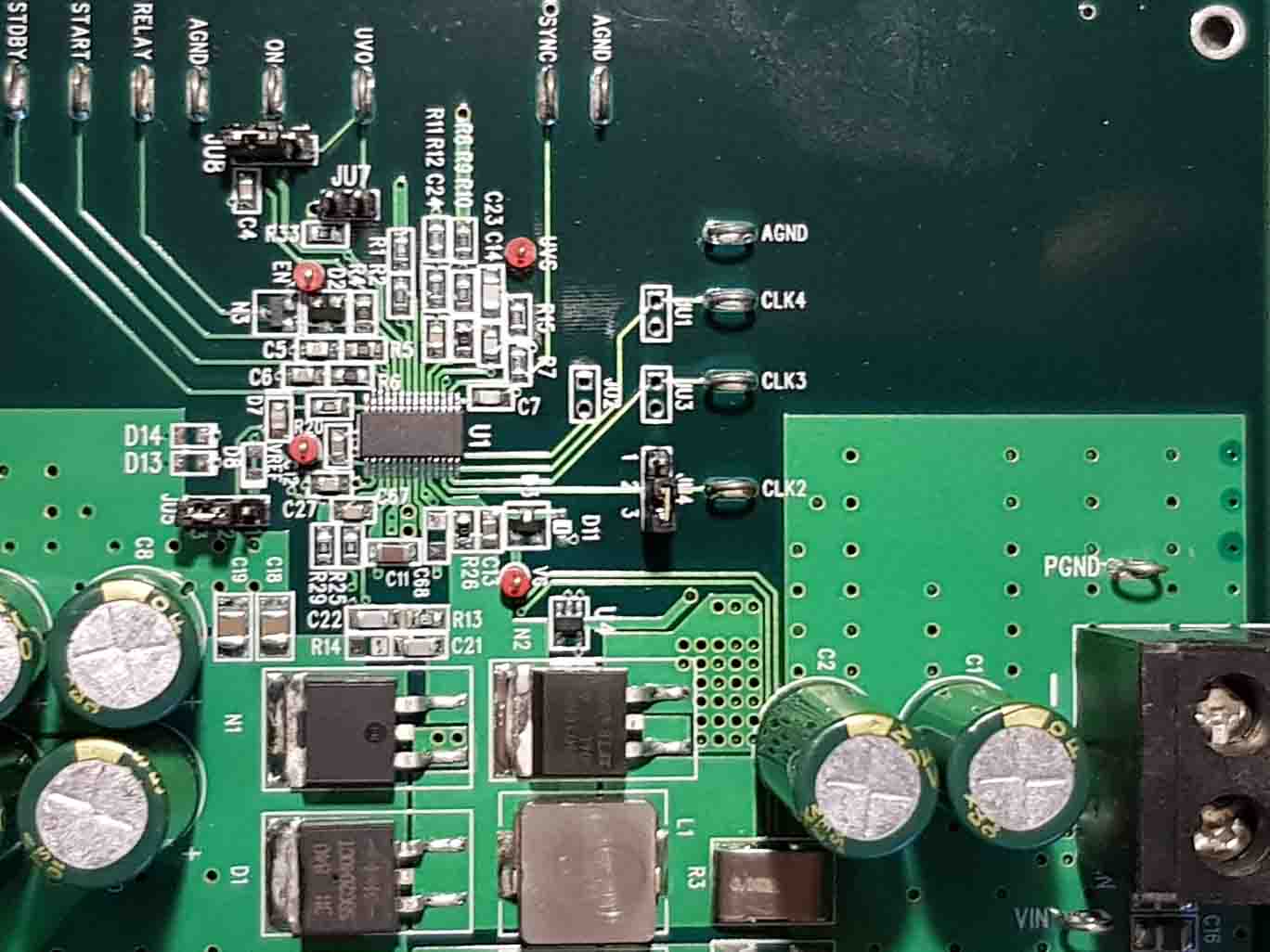 Power managment included
Design / specification of sensor/actuator systems including power suply and interface.
What we
offer





>>Flexibility<<
IC Design
We offer IC desig from specification to release to production.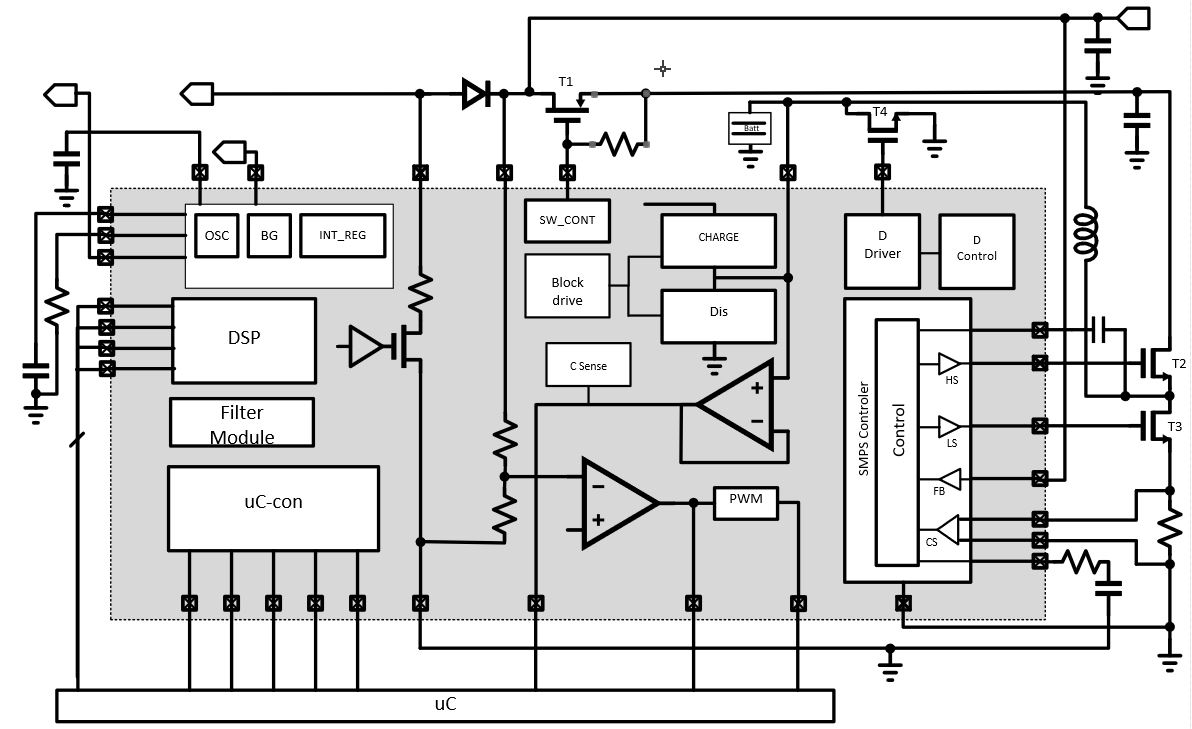 Application focus
We optimize your System for best match to your Application. Optimizing Package, Die size, and test time to reach best Prize/Features balance.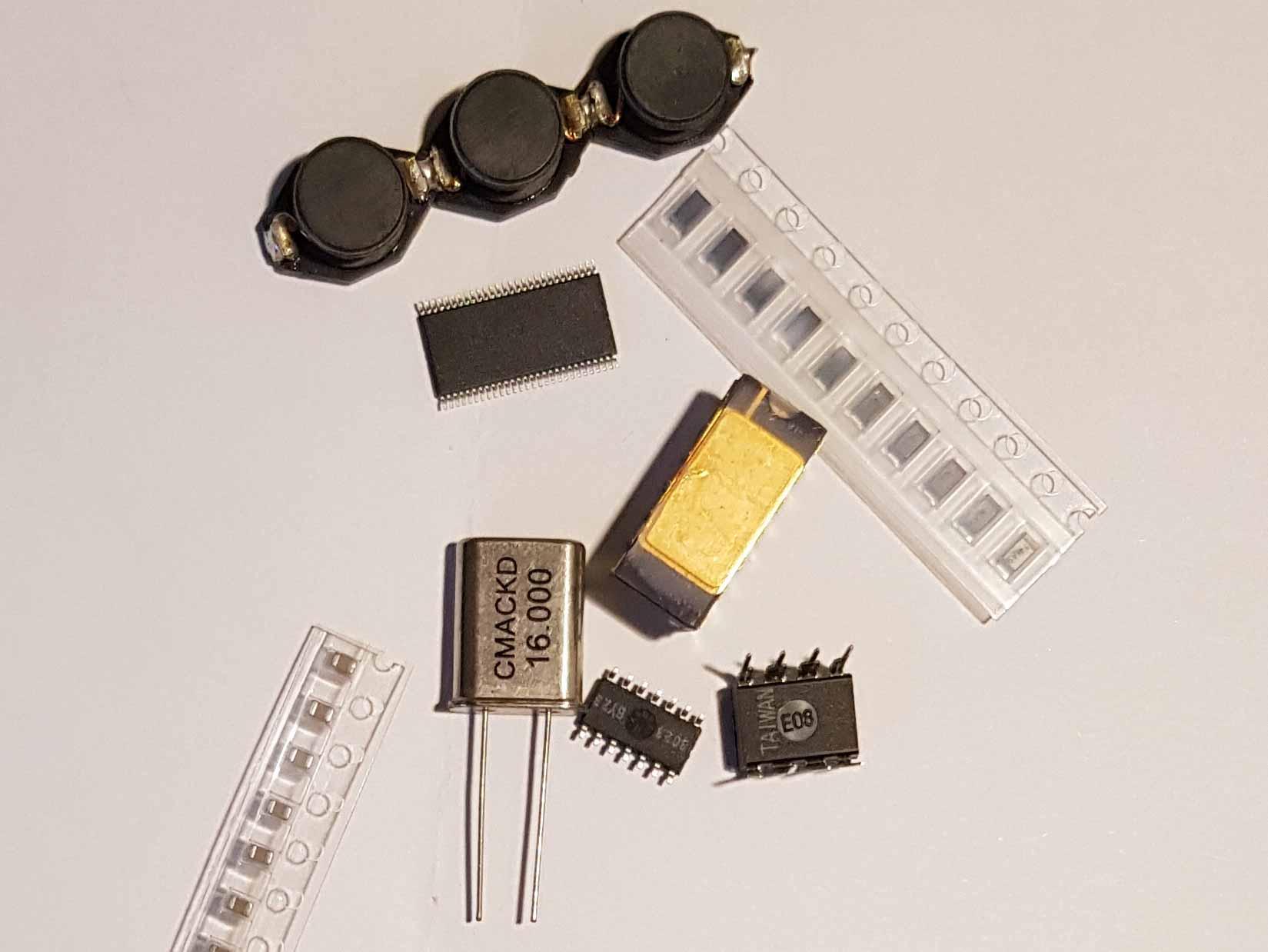 TECHNICAL ASSISTANCE
We offer senior expert knowledge to support you your desing needs for the complete design cycle.
System Support
Based on your needs we can find best package and technology fitting your needs.

Compliance
We can design based on ISO26262 standard, optimize/ debugg ESD problems and design for best EMI behavior also execute EMI test and Test board development.
Documentation
All of our support is covered with clean documentation fitting with highest quality standards.